Body Rituals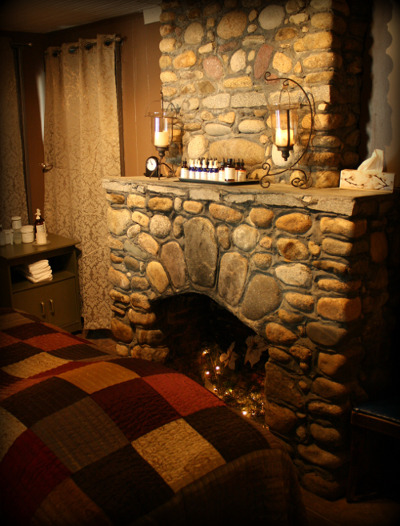 Massage
Relaxation Massage…60 Min             80 & Up
…90 Min             120 & Up
~Sheer Ahhhh… Gentle stretching incorporated with comfortable to firm pressure. *
Custom Massage…60 Min 90 & Up
…90 Min 145 & Up
~Special care to troublesome muscles without neglecting the rest of your being.*
Deep Tissue Massage…60 Min 110 & Up
…90 Min          165 & Up
~Hurt so good…
~Target  areas may be tender after this firm to deep massage for the underlying muscles.*
Hot Stone Massage…60 Min          120 & Up
…90 Min           180 & Up
~Melt away the tension with healing strokes, warm oil and hot stones.*
* These massages included steam towels on the feet.
Spot Massage…30 Min 50 & Up
~Short work for tender muscles…Partial body.
Add ons
Aromatherapy       10
Scalp Massage …15 Min 20
Wet Room Treatments
Simple Body Scrub…30 Min                   50 & Up
~A warm body scrub of essential oils and sugar polish the skin.
Warm lotion soothes and seals in moisture.
Herbology Body Retexturizer…60 Min 95 & Up
~Experience the use of Chinese herbs to smooth and retexture your whole body. Begin with warm citrus fruit oil followed by an exfoliating Herbology massage. Then you will be cocooned in a thermal wrap. A mask laced with the same herbs is applied to the face…
Full body exfoliation and softness you will feel for days.
Aromatherapy Oil Wrap…60 Min 95 & Up
~Embark on a journey of healing touch and aromatherapy to promote deep relaxation and silky skin. Invigorating exfoliation followed by custom therapeutic oils…Ultimate relaxation and softness.
Mud Therapy Body Mask…60 Min 105 & Up
~Detoxify & stimulate your skin's metabolism with therapeutic mud, energizing peppermint and red raspberry extracts. In the revitalizing treatment, the mud will unleash a stimulating action that helps to rid your body of toxins. Especially effective for the overindulged who need "detox" .
Body Smoothing Treatment…60 Min 120 & Up
~It's untouchable…yet so touchable.
This two part treatment exfoliates the body with an invigorating cream sprinkled with Chinese herbs, smoothing away dead, rough skin while the second part, a triple action crème  customized to firm the skin, hydrates, lubricates and softens.
Add Ons
Express Facial…30 Min 50 & Up
Facial Massage… 15 Min 25
Lip Treatment 15
Eye Treatment 15