Skin Rituals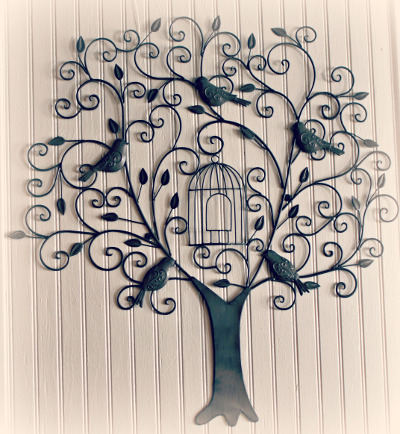 Spa Facial…60 Min                   120 & Up
~Indulge your skin with our customized Core Facial with the additional bonus of our Eye & Lip Treatment.
Core Facial… 60 Min 90 &  Up
~Designed for your exact complexion. Custom blended deep pore cleansing, exfoliation with relaxing massage  followed by a therapeutic mask.
Enjoy steam towels on your feet and a hand and foot massage along with immaculately clean, smooth  and glowing skin.
Express Facial…30 Min $50 & Up
~Refresh skin in a pinch.
Stress Solution Spa Facial…60 Min $80 & Up
~A luxurious facial designed to soothe your complexion while it deeply de-stresses your body. Laced with essential oils and calming plant extracts  with no extractions. It is perfect for Sensitive Skin.
Acne Clearing Treatment…60 Min 105 & Up
~Enzymes, Antioxidents, Antiseptic & Anti-inflammatory…OH MY!! An absolute must for break out prone skin, clogged pores and black heads.*
Pumice Peel Manual Microderm abrasion …60 Min  105 & Up
~A creamy ultra fine pumice peels away dead cells, abrades uneven skin that reduces fine lines in this machine-less resurfacing treatment. Nutrients are infused into your newly polished complexion. You will emerge with brighter skin with improved clarity and tone.*
Powerful Surface Peeling…60 Min 90 & Up
~Extra strength exfoliators are used in this powerful treatment to peel away surface layers, diminishing fine lines to reveal healthy fresh skin.
A potent skin peel without the down time. The intensity of this treatment is customized to your skin to ensure maximum results. *
Oxygenation Facial…60 Min  95 & Up
~Breathe new life into your complexion with this high performance cosmeceutical treatment that delivers active ingredients deep into your skin via oxygen molecule, leaving you with refreshed smooth skin.
Great for clogged or prematurely aging skin. *
VitaMineral Power Facial…60 Min 95 & Up
~Your skin is infused with Antioxidant vitamins & trace minerals to stimulate collagen & elastin production for firmer, stronger, more radiant skin.*
The perfect anti-aging facial!!
*  Optimum results when done in a series. A series consists of 6 facials for the price of 5, performed over a 2 month period.
Add ons
Lip Treatment $15
Eye Treatment $15
Décolleté…15 min $25
Paraffin (Hands or Feet)…15 Min $20
Please communicate with your Provider, any concerns that pertain to comfort levels, allergies or health issues of any kind .
Please remove all jewelry or items of value and store in a safe place, as we are not responsible for misplaced or lost items.
To insure an uninterrupted service for your self, your providers and other guests, please refrain from cell phone usage while in service and mute all sounds and vibrations.