Spa Collections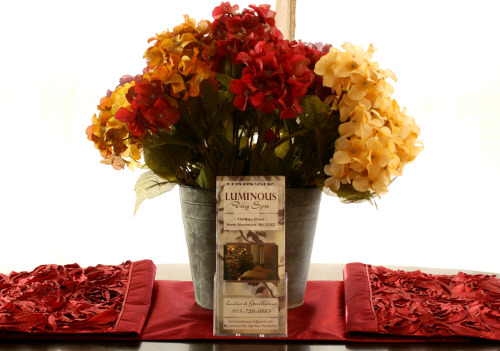 The Pamperer
6.5 Hours     $420
Simple Body Scrub
Relaxation Massage
Aromatherapy Oil Wrap
Stress Solution Spa Facial
Spa  Pedicure
Spa Manicure
MoroccanOil Hair & scalp Treatment
The Inn Keeper
4 Hours   $235
Realaxation Massage
Stress Solution Spa Facial
Spa pedicure
Express Manicure
Blow out
The Mountaineer
3 Hours   $210
Hot Stone Massage
Sports Pedicure
Sports Manicure
Services included in packages may be upgraded.
Prices will reflect said changes.
Please note that 20% Gratuity is added to all packages upon check out.
The Appraiser
2 Hours   $140
Spot Treatment
Express Facial
Pedicure
Manicure
Perfect  way to continue your journey together…
The Honey Mooners
2 Hours   $240
2 Relaxation Massages
2 Spa Pedicures
The Happy Couple
1.5 Hours   $190
2 Relaxation Massages
2 foot treatments
Please  feel free to add a lunch from either the Woodstock Inn or the  Cascade Coffee House.*
*Needs to be arranged when booking the appointments
And the food is a separate charge.
We also host small parties, such as Bridal
And Birthdays…